Supply Chain : Forecasting 2022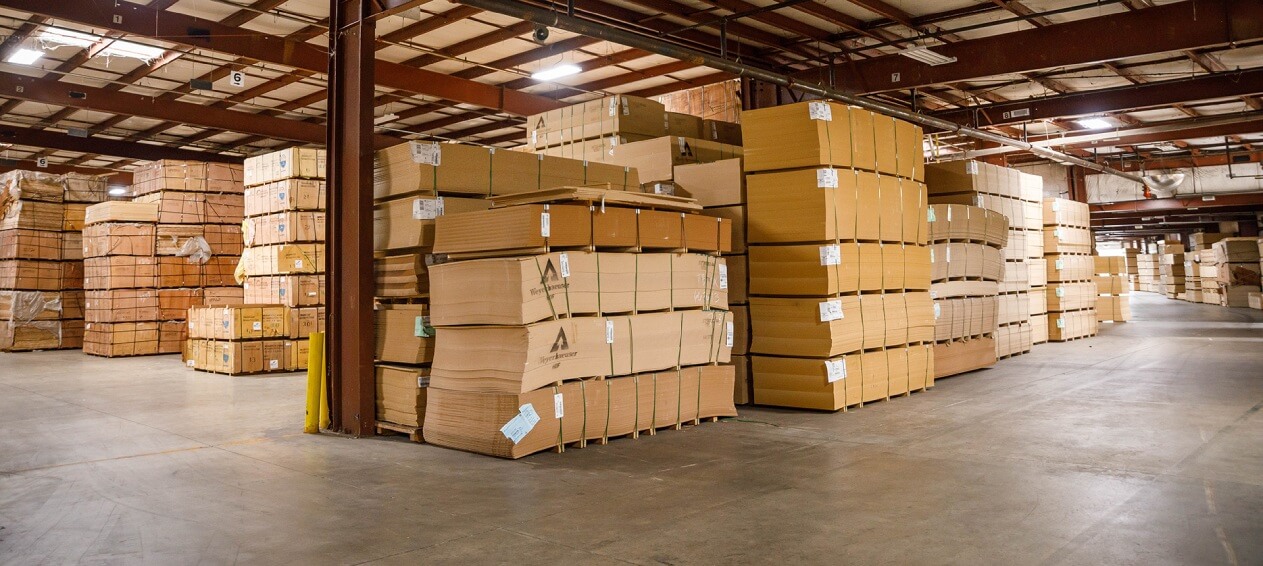 Supply chain has always existed in any business, but with recent events, its level of importance has been elevated. We've faced unprecedented challenges regarding supply, pricing, delays, lead-time increases, labor, quality, freight capacity, freight cost, and container capacity, just to name a few, which have had an impact on every industry.
To help you plan better, we aggregated all the information our supply chain intel received to date and identified trends to allow us to lean into some assumptions for 2022.
Moving from 2021 into 2022
The US Government passed the Infrastructure Investment and Jobs Act, also known as the Bipartisan Infrastructure Bill, setting aside funding to improve and update ports and other infrastructure vital to the nation's economic supply chain, as well as some short-term relief. Companies continue to place new orders for equipment, but this will take time for everything to come online.
With the ongoing congestion at each link in the supply chain, relief is not expected until 2023 at the earliest. Execution has always been critical, but the continued development of analytics and a data-driven approach will be a difference maker.
Labor will continue to be a challenge with the on-going pandemic, workforce education, and family issues. Labor and congestion at every link in the supply chain could lead to material availability challenges as well. Warehouse space remains tight, with the top 15 markets at record low vacancy, causing many companies to rethink distribution networks.
Additionally, most weather experts have identified the presence of a La Niña weather pattern in Southeast Asia, predicted to last through Q1 2022. For that area, La Niña typically results in higher-than-average rainfall amounts, which could impact raw material production.
---