1966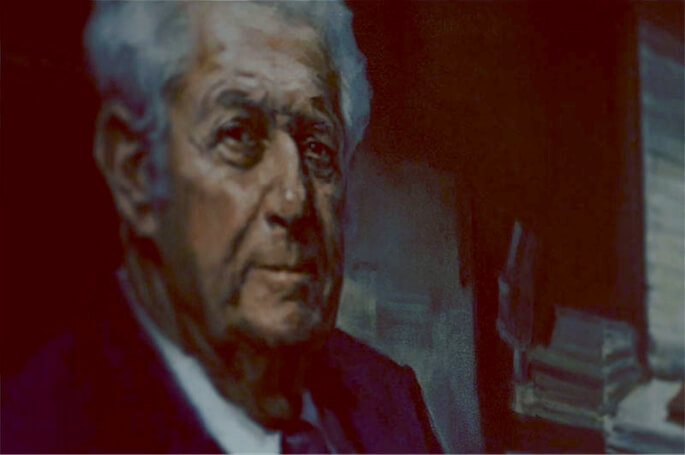 Founded in 1966 as a wholesale distributor of wood, composite, and associated products to multiple industries in North America.
1969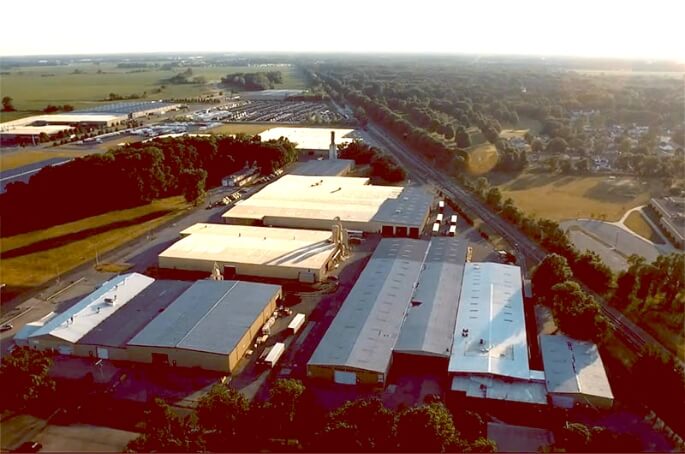 In 1969, the company opened an 18,000 square foot distribution center in Bristol, Indiana.
1981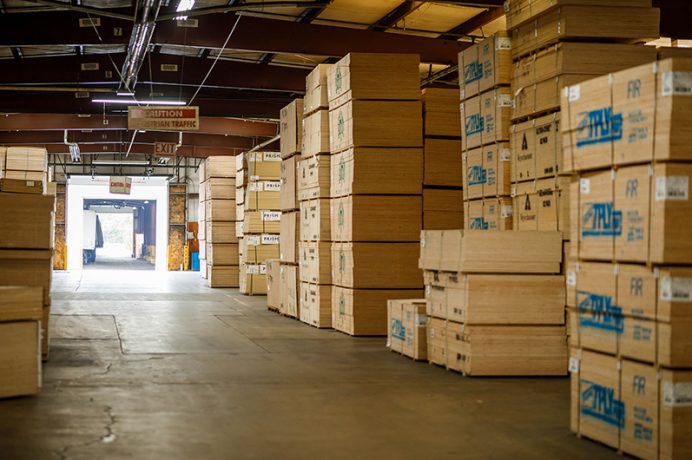 Wood Products Division established. RWC enters into manufacturing.
1986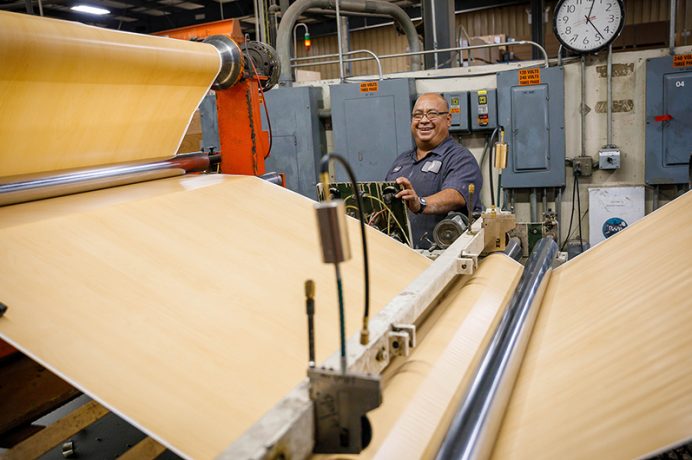 Laminated Product Division established. RWC starts producing its own panels.
1992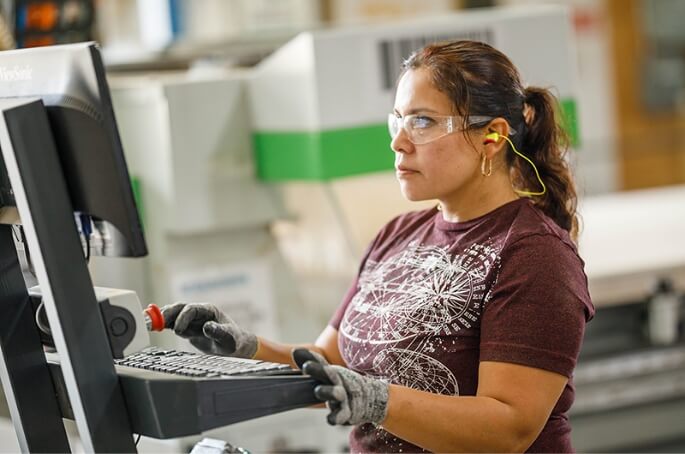 In 1992, the company had established fabrication operations for laminated, wrapped, and wood products. Multiple fabrication products have been added over the last several decades, adding to our product portfolio.
2001
Moldings Division established. First wrapping machine installed.
2007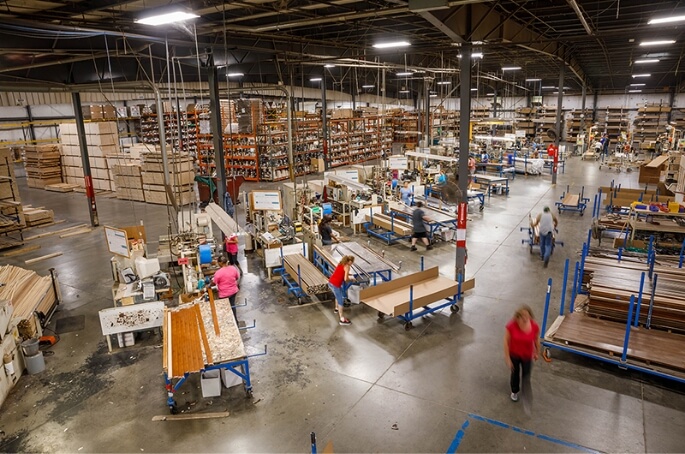 Robert Weed continued its growth and established RWP West LLC with operations in Idaho beginning in 2007.
2020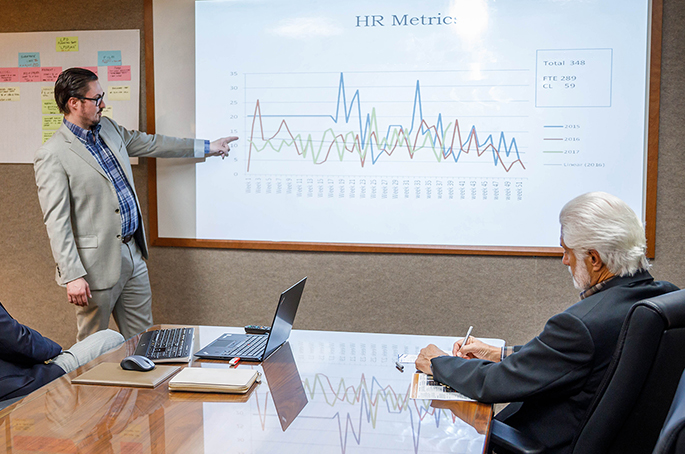 2020 saw us launch our Robert Weed 2.0 transformation initiative. An effort focused on innovation, growth, supply chain discipline, and employee and community support.