The Robert Weed Difference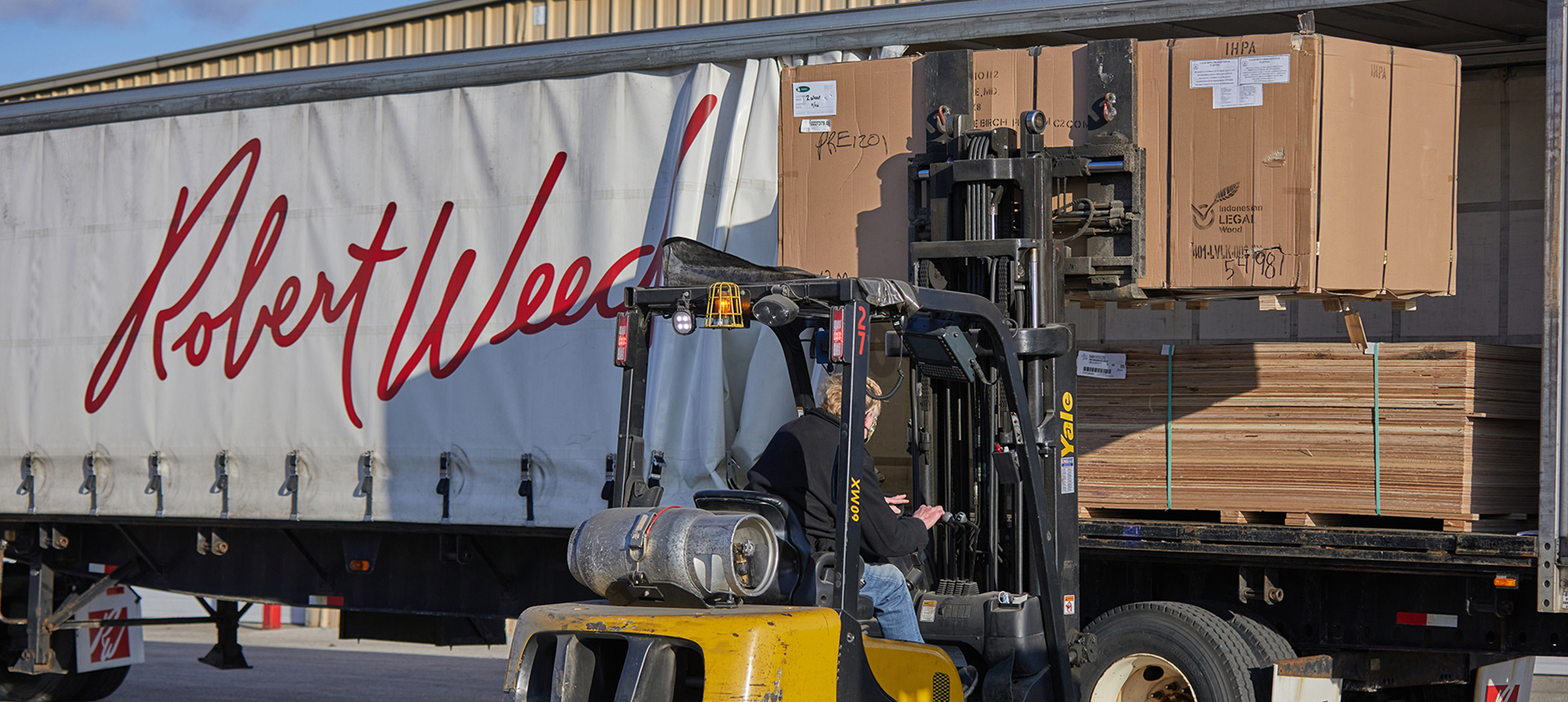 Our Six Core Supplier Criterion : 
At Robert Weed Corp (RWC) we understand you have choices when it comes to suppliers. That's why we believe every business relationship throughout the entire supply chain is about more than just a sale. It also must be about ensuring all underlying processes are executed with integrity, full transparency and risk mitigation.
As a result, our business practices are based on six criteria…criteria which are deeply interconnected with each other. At RWC you can trust we manage the checks and balances every step along the way. It is a collaborative approach beyond what you get from other suppliers. An approach you can be assured will remain consistent as we grow.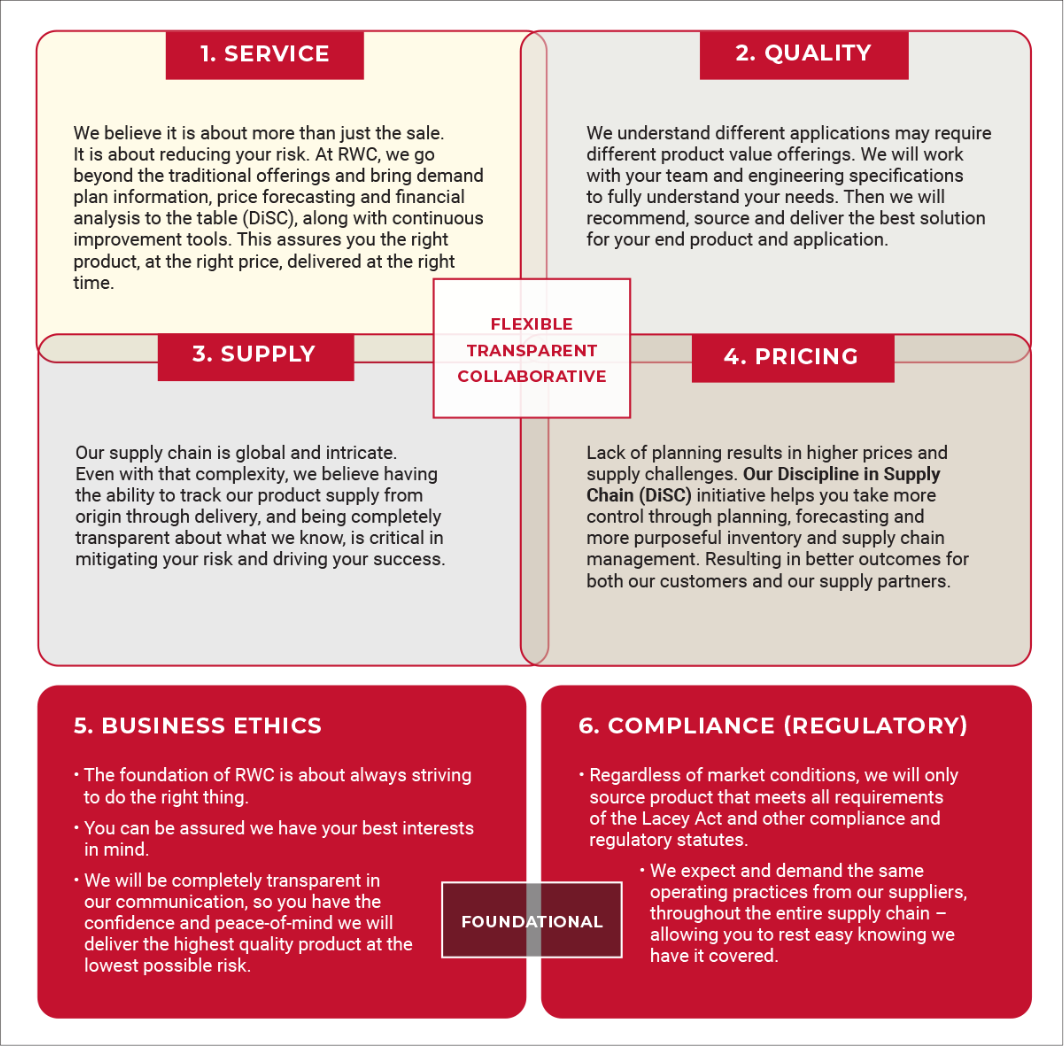 Download the full document to learn more.
If you're interested in learning more now or talking with our supply chain team on how they can help improve your Supply Chain processes, please contact John Herzig at John.Herzig@robertweedcorp.com.