Future State – Next Steps Ahead for Robert Weed and the RV Industry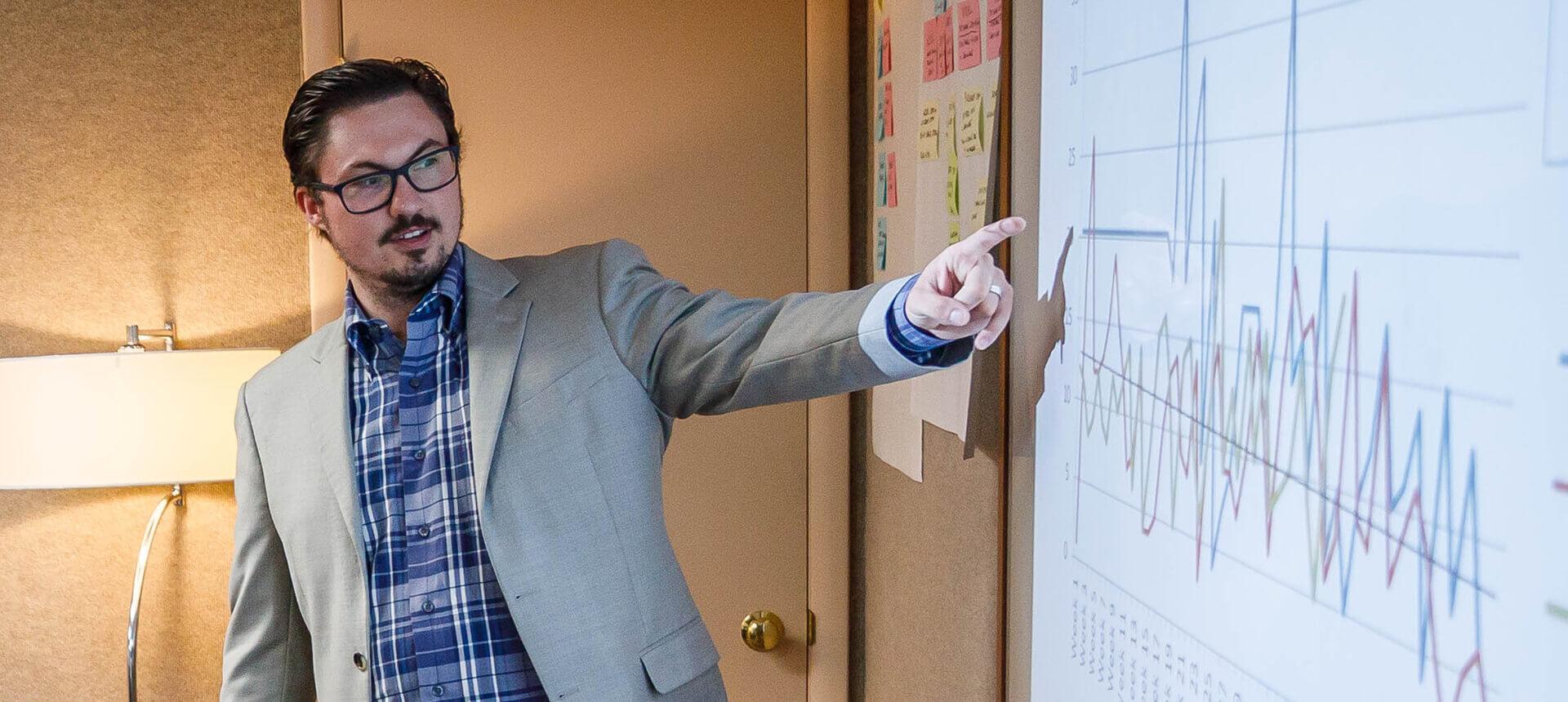 Third-generation CEO Will Weed recently spoke to RV News about the transformation of Robert Weed Corp and possibly for the RV industry as well. Will's drive to be a change agent for the RV industry is leading the transformation within our organization and has significant benefits to the industry.
Will spent years learning the business, from running the machines and driving forklifts to customer service and continuous improvement to leadership roles as executive vice president, chief revenue officer, and president all before being named CEO in 2018. This experience provided an in-depth, immersive education in Robert Weed, and what it means to be a supplier in the industry. Out of that experience came the spark of an idea that has led Robert Weed's transformation and could soon lead to change within the industry.
Change Begins In Your Own Backyard
Those changes began with Robert Weed's Leadership Team. Will sought out change agents with extensive experience, which meant looking outside Elkhart County and the RV industry. The Leadership Team has made significant strides in just two years and is going strong.
One of these significant changes is how Robert Weed treats its workforce. Typically, markets and industries will "throw bodies at issues", in the belief that more people on the floor and on the lines will ease frustrations of supply, inventory, and delivery. "I'd really like to see Elkhart County treat our workforce better, with education and training opportunities that will develop and mature our work force. With these efforts in play, it brings innovation, automation, opportunities, and more value to the customer so we can be an even better industry than we already are. It's a win/win for everyone," Will says.
Transforming An Industry
The RV industry is relatively small, centralized in the Northern Indiana area, and has a regular roster of main players. "The RV market has not changed much over the years regarding OEM's approach to supply base and processes. There have certainly been improvements amid the last 30-40 years with great people running these businesses and being profitable. But being profitable meant that there wasn't much incentive to make changes," Will says. And with supply and inventory challenges from 2018 to 2021, some are beginning to see the need to make positive, foundational changes.
At its most basic level, the relationship between OEM's and suppliers has been supply vs demand for decades, regularly forcing significant loss/gain with large fluctuations. In this small industry with limited OEM's and suppliers, especially with the recent volatile global markets, this dynamic can create mistrust.
But does it have to be that way? Will asks:
Why not have a collaborative, 2-year model for OEM and suppliers' partnerships where:

We're both profitable
We mitigate risk together
The ebbs and flows are smoother
With this year's supply chain and economic challenges comes unpredictable price fluctuations. But it also comes with opportunities. Perhaps OEM's and suppliers might be more open to solutions addressing the ebbs and flows of the last 55 years and using this as an opportunity to partner with Robert Weed and keep their businesses One Step Ahead.
---